Linda's Closet is a living memorial to the late Linda Oliver, who created the concept of a clothing resource prior to her death from ovarian cancer. Linda was a career professional with the NH Department of Health and Welfare. She was a woman of great style and compassion who wanted to assist women who, in her words, "are trying to set goals for themselves."
She asked her family and friends to develop a clothing resource for women, and to use her own clothing to help in the start-up. In response to her wish, Linda's Closet was founded in 2001 as a grassroots effort to meet a real need in the region. For Linda's colleagues, friends and family, Linda's Closet is a dream come true. We hope that our resource puts YOU one step closer to realizing your own dreams and goals.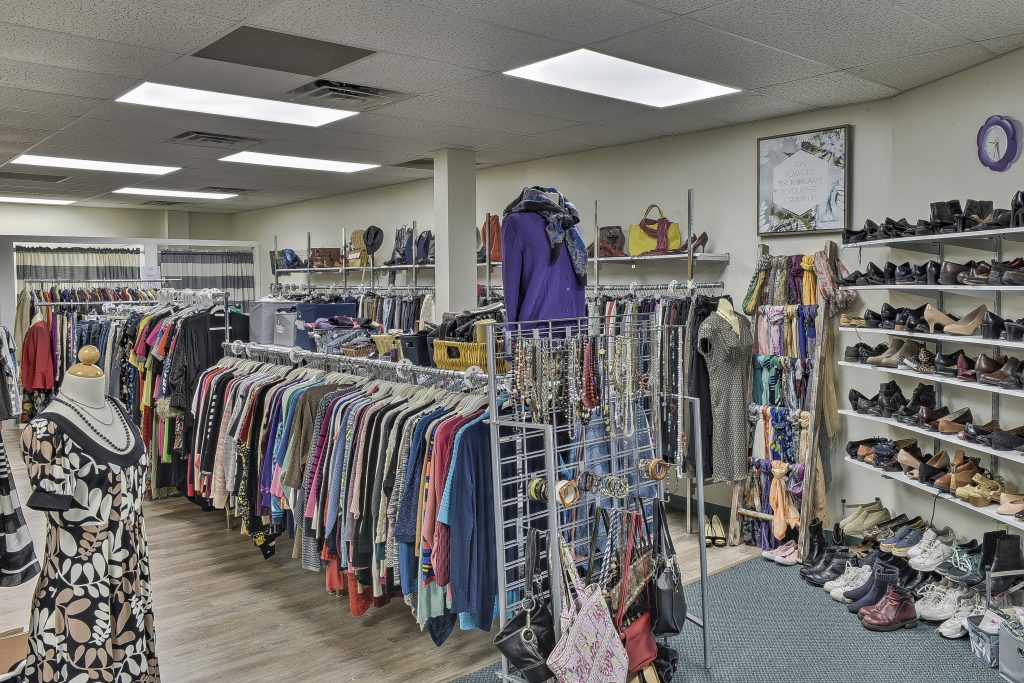 Mission Statement
Linda's Closet is a 501(c)(3) non-profit organization which provides free women's clothing to individuals in need who live in the Monadnock region of NH. Linda's Closet is a living memorial to the late Linda Oliver, who wanted to help women "who are trying to set goals for themselves."
In that context, Linda's Closet assists women in achieving life and career goals by providing donated clothing at no cost.  The Closet offers a wide variety of clothing for all aspects of a woman's life, from professional attire to casual wear, school clothes to formal gowns. Clothing also can be provided to fill emergency needs.
Linda's Closet's leadership and volunteers are committed to the privacy and independence of every client who comes to the Closet for clothing.
Linda's Closet Board of Directors
Diane Bogdan, Co-Chair
Nancy Robie, Co-Chair
Carrie Hoffman, Secretary
Joyce Porter, Treasurer
Valerie Hansen
Marcy Southgate
How To Support Linda's Closet
Clothing Donations:
All of our clothing is donated by members of our community who want to help women in need look and feel good and to be successful. We are looking for clean, in-style clothes in good condition, and accept all sizes and types. Due to our limited storage capacity, we are only able to accept seasonally appropriate clothing. As of April 1, 2023, we are accepting spring and summer clothing. At this time, clothing donations are accepted by appointment only; available times are Mondays 10-11 am or 5:30-6:30 pm. Please call (603) 357-1015 or email us at lindas.closet@yahoo.com to make an appointment. We appreciate all donations that go a long way towards changing the lives of women in the Monadnock region.
Become a Linda's Closet Volunteer:
Volunteers help staff our boutique during open hours, often providing fashion advice to our clients. Many volunteers enjoy helping with displays in our store, and others help sort and store clothing. To learn more about volunteering, please call us at (603)357-1015.
Participate in our Events:
A major fundraiser for 2023 will be NH Gives, which will take place on June 6-7, 2023.
Donate:
Linda's Closet does not require or expect payment for any of our services, although donations are gratefully accepted. Linda's Closet is a 501 (c) 3 non-profit organization.